The quality of Recessed is essential: ECCE'LECTRO tests the different brands of Recessed to choose only the best and integrate them into its products. Particular attention is paid to the sorting of LEDs (bining) in order to guarantee our customers totally homogeneous lighting.
The quality of the thermal is essential: ECCE'LECTRO carefully studies the thermal operating conditions of LEDs to ensure exceptional longevity.
Manufacturing quality is an imperative: ECCE'LECTRO controls all processes and procedures of its internal manufacturing.
All products are systematically tested and debugged. The production processes of the electronic circuits used in our luminaires are subject to a specific quality procedure.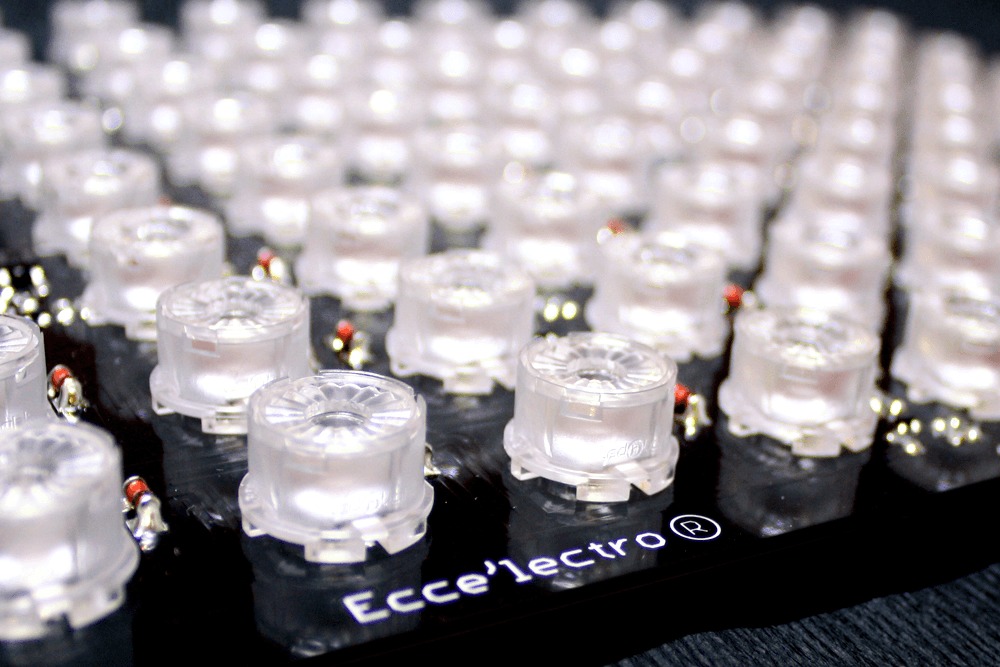 ECCE'LECTRO ECCE'LECTRO measures the thickness of bodies and windows, the performance of cables and connectors to withstand the harsh conditions of public spaces. The mechanical strength and tightness indices obtained are the highest (IK10, IP68). ECCE'LECTRO as parking beacons comply with standard NF EN 68590-2-22.
To ensure proper implementation, ECCE'LECTRO specifies and supplies waterproof installation and connection accessories adapted to your projects.
Our products are designed for a lifespan of 50,000 hours minimum with a guarantee of 3 to 5 years depending on the version.